Art therapy & counselling services
My approach
In my therapeutic work, I develop a responsive, mulitcultural practice and provide an empathic, non-judgemental space to help people feel heard, valued, connected, empowered and understood. Using an integrative, creative arts therapy approach I'm interested in getting to know each person as a whole. Through developing an understanding of where each person needs support, I draw on different theoretical and therapeutic approaches to tailor the sessions to best suit their individual needs and personal circumstances.
I have extensive experience working with a wide variety of art forms including painting, drawing, sculpture, textiles, costume making, music, dance, writing and story telling. I draw on this to support each person in finding the best way to express themselves, develop insight and achieve growth. Together we develop an understanding of what is going on for them in their lives, their families and social networks, to heal and develop a better future.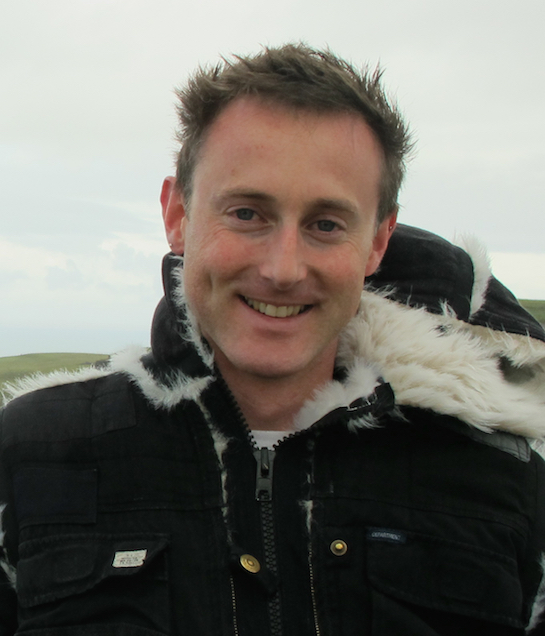 My work is trauma informed, always mindful of the effects of trauma on the mind and body and the impact it has on people's lives.
And I draw on different theoretical and therapeutic approaches in my work including:
Psycho-dynamic theory – an understanding of unconscious psychological processes and how past experiences shape our personalities.
Attachment theory – an understanding of the importance of relationships and bonds between people.
Arts therapy – an apporach to therapy where the creative process is used to facilitate self-expression, and is the foundation of my therapeutic practice.
Narrative therapy – a respectful non-blaming approach to counselling that centres people as the experts in their own lives.
Somatic therapy – a holistic therapeutic approach that is grounded in the mind-body connection and an understanding of the affects of trauma on the body.
Trauma sensitive yoga – a trauma informed way of connecting people with their body to heal the impacts of trauma.
Eco therapy – an approach that acknowledges the deep connection we have to the environment and the therapeutic benefits of nature.
Who I've worked with
I've worked at headspace on a program for children and young people with mental health issues. Many of these young people experienced abuse, neglect, grief and loss, and I have first-hand experience of working with emotional trauma.
I've worked with adults with different mental health issues, including PTSD and complex trauma, DID, depression and anxiety.
I've facilitated group therapeutic workshops for adults, supporting them to explore their creativity and develop new ways to express themselves.
I've tutored at Western Sydney University on the arts therapy and psychotherapy programs, supporting students to become arts therapists and counsellors.
I've worked within the LGBTQIA+ community, actively supporting diversity, inclusion and wellbeing.
I have over 30 years experience in the creative arts and worked extensively in theatre and costume production, and on community art projects.
What can creative arts therapies help with?
Anxiety & depression
Identity & self-esteem
Trauma
Bereavement
Family & relationship issues
Navigating change
Gender & sexuality
Burnout
Self expression
Developing your creative self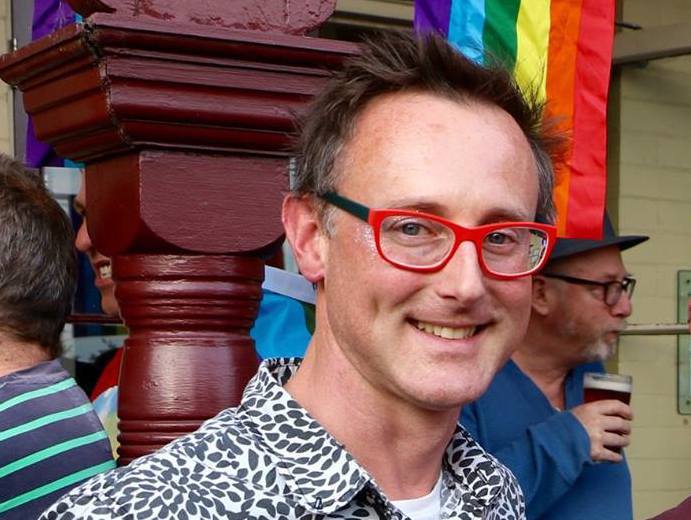 My credentials
I'm proud to have received my Master of Art Therapy from Western Sydney University, graduating with distinction.
I'm a registered professional member of ANZACATA (the peak professional association for Creative Arts Therapies in Australia, New Zealand and Asia).
I love making art, frequently exhibiting in group and individual shows. To learn more about my art click here.
I'm passionate about the environment and connecting with nature.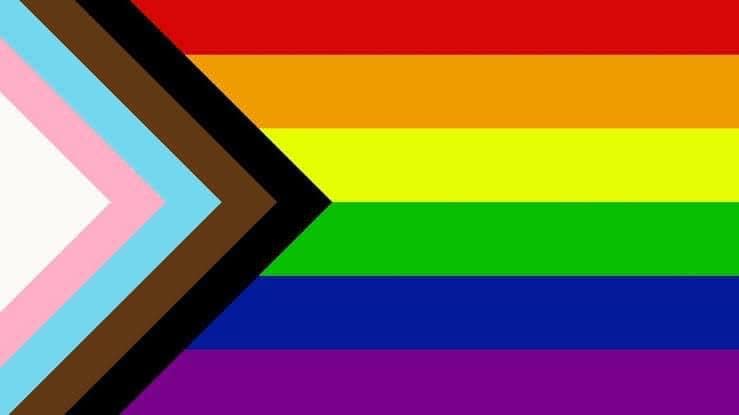 I am available for individual therapy and group workshops
Frequently Asked Questions
Contact Me
Make an enquiry or book an appointment below
Macquarie Cottage, 7 Homedale St, Springwood NSW 2777
martin@martinroberts.com.au